Dear Customers,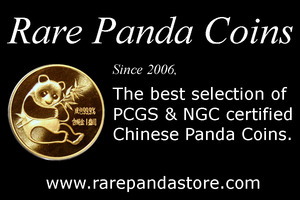 As we approach the end of 2012, many people are looking to rebalance their portfolios toward more investments in hard assets. Should you decide to purchase more Chinese Gold and Silver coins, we ecourage you to visit our
web store
at
www.rarepandastore.com
to get the best prices.
Our
online store
offers:
2% discount from ebay for purchases paid via Paypal. These are the prices shown.
Save an additional 2% when you pay by check or wire (total of 4% below ebay!)
This means that you save $100 on a $2500 order when paying by check!
Free shipping
Current Specials
Peter Anthony's
Gold and Silver Panda Coin Buyer's Guide
book.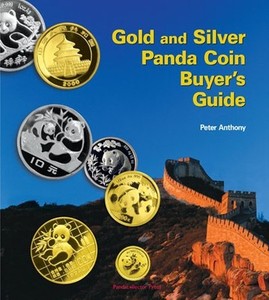 Holiday Sale: $23.98
This is a must have for any collector and a great gift!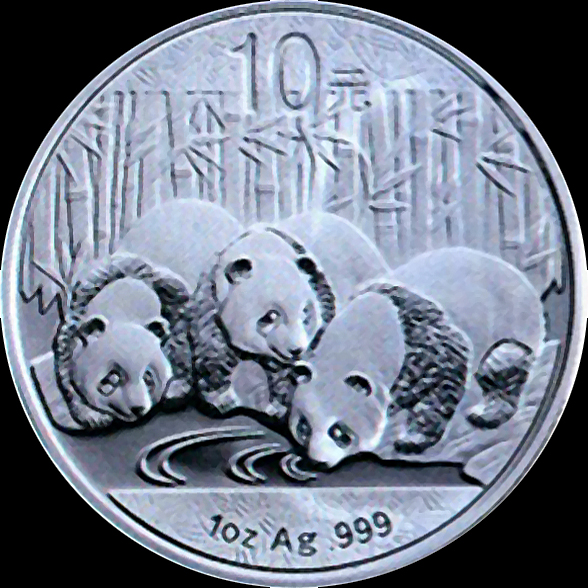 2010, 2011, 2012 dates
available
. A great way to stock up on Chinese silver.
2013 pre-order for shipment after Jan 5.
15 coins in tubes are easy to store. Coins remain in capsules.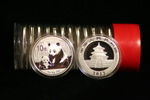 2012 1oz Gold Panda in mint seal.
This weekend just
$1899
with check payment
Shop Now
Consider adding to your collection today!
Rare Panda Coins Inc
888 868-9979
sales@rarepandacoins.com
www.rarepandastore.com